Clipper Comb White
Ask a Question
Intensify sharp edges and precise cuts with the Andis Clipper Comb in (silky, ink black/pearly white)––the foundational tool for any look.
Precision and perfection from the start.
Create exact looks and prepare your clients for healthy growth between cuts with the Andis exclusive Clipper Comb in (rich, matte black/pearly white). Perfectly engineered to accommodate the width of any Andis clipper, the fine teeth scoop up even the smallest, scalp-hugging hairs for extra-tidy finishing on precise styles like flat-tops. A thin, easy-grip handle is comfortable to hold and angled for clipper-over-comb tapering, while the dark, solid color enhances shaping visibility on lighter-toned hair. Complete with a contoured opening for simple, secure hanging or storage, the Andis Clipper Comb is crucial for turning up the volume on your art.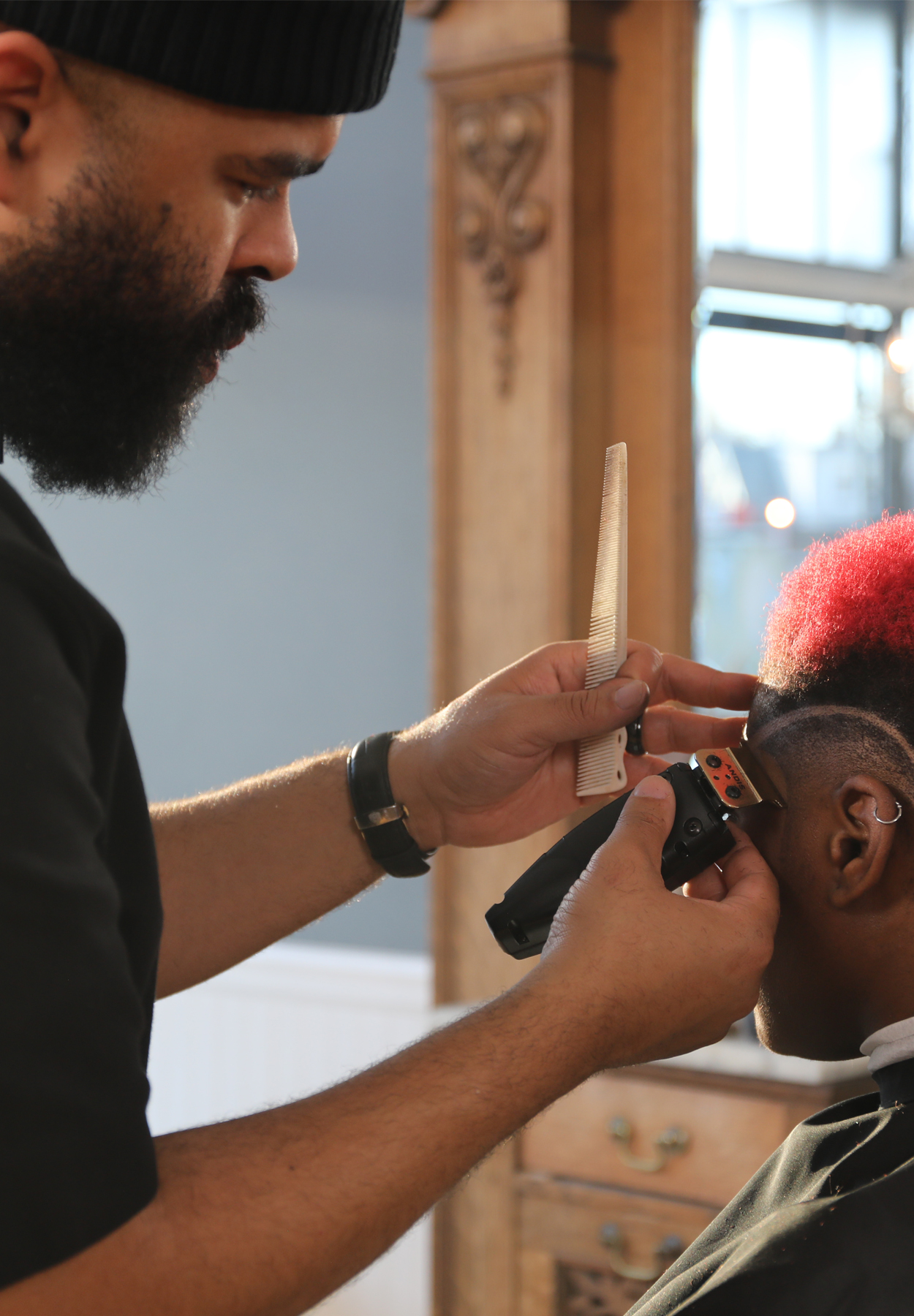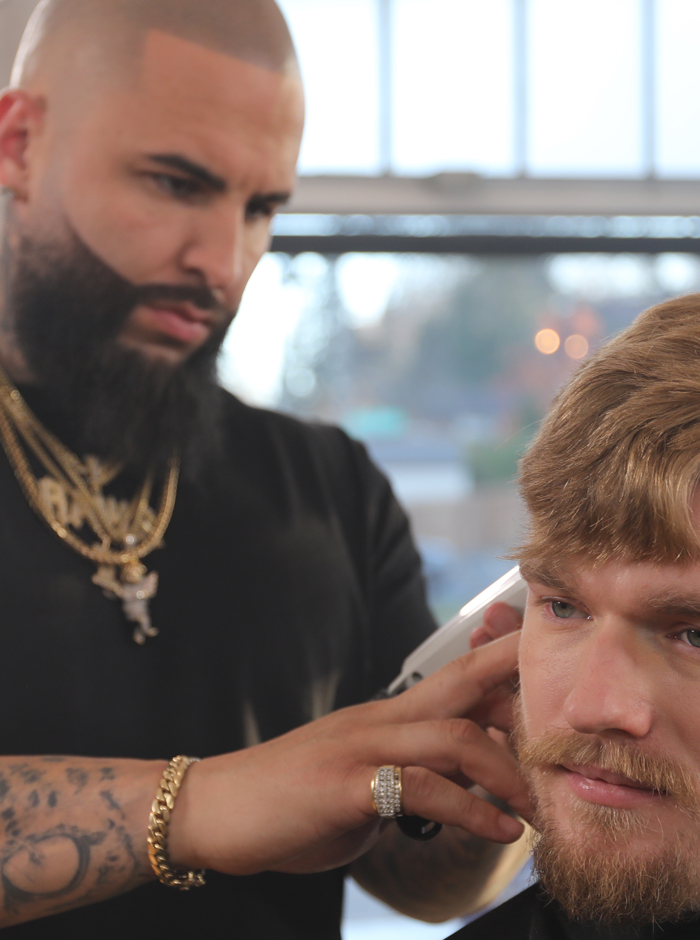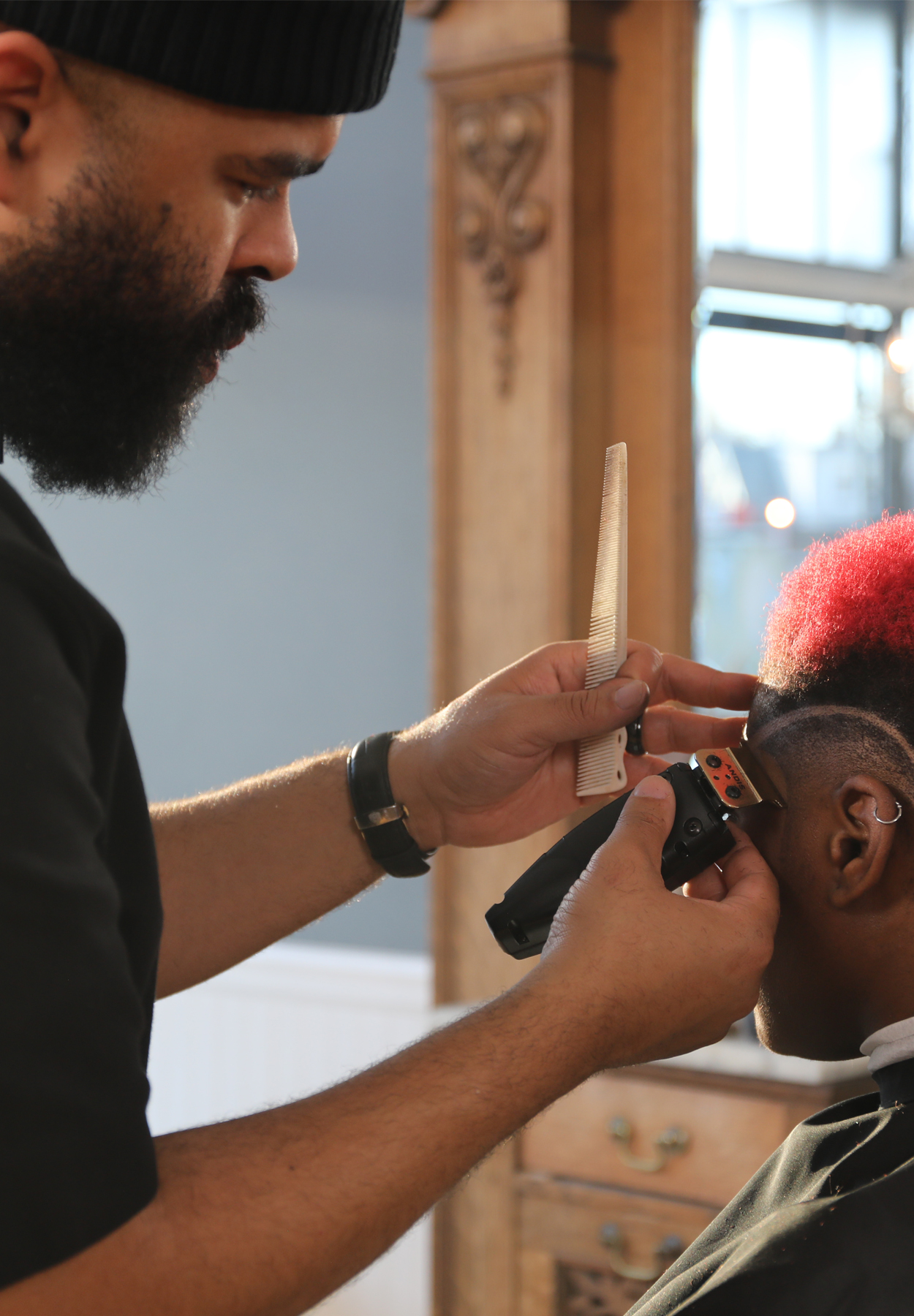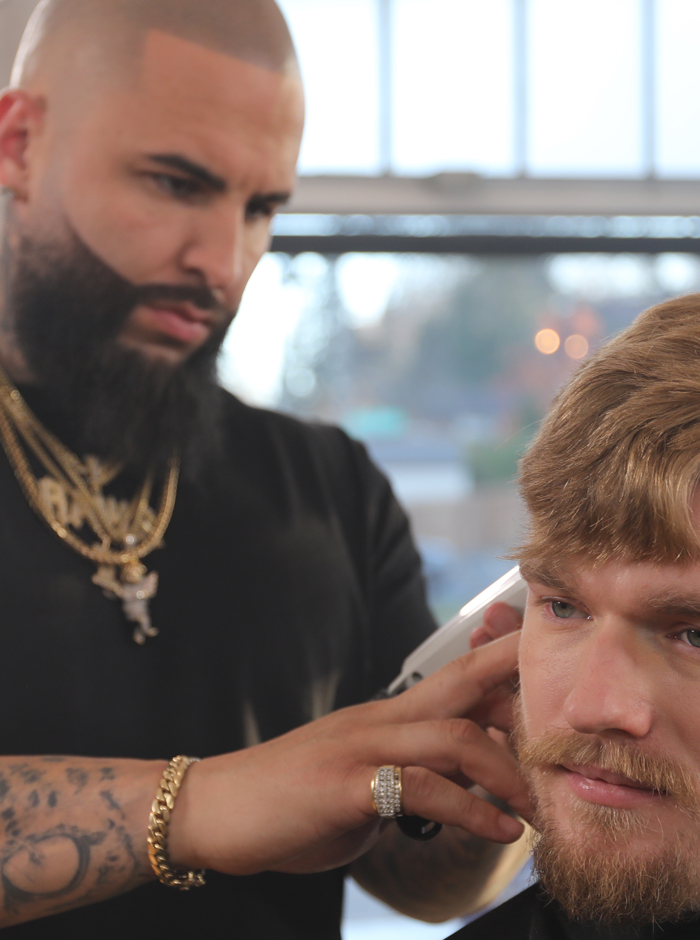 Next
level
Features
Contoured Grip
Exclusive Design
Fine-Toothed
Premium Oil