Blade Brush
Ask a Question
Brush away the old to make room for the new — stay focused on the future with the Andis exclusive Blade Brush, advanced cleaning power for the creative journey ahead.
Creation is messy. Do it anyway.
Specially designed to thoroughly clean the nooks and crannies of clippers and trimmers, this premium brush is a favorite of Andis Nation barbers and stylists. Sweep away loose hair during and after cuts with thousands of pliable bristles––sturdy enough to cleanse hard-to-reach areas and supremely soft enough to leave fine metal blades undamaged. The diminutive, sleek profile tidies all blade sizes and tucks away for easy storage, while the widened, contoured handle makes it easy to hold and use. Messes are inevitable. Keep the focus on your imagination with the Andis Blade Brush.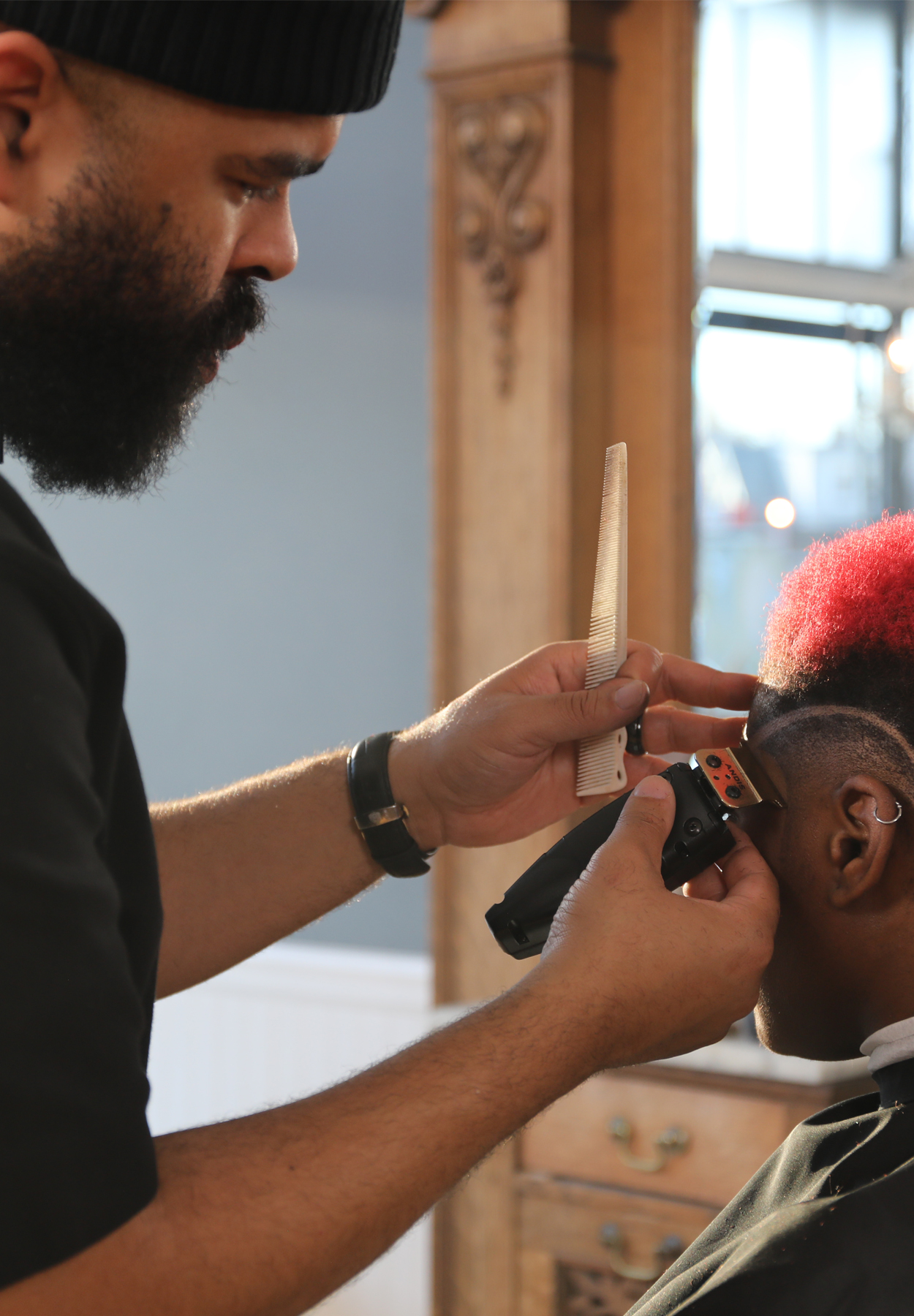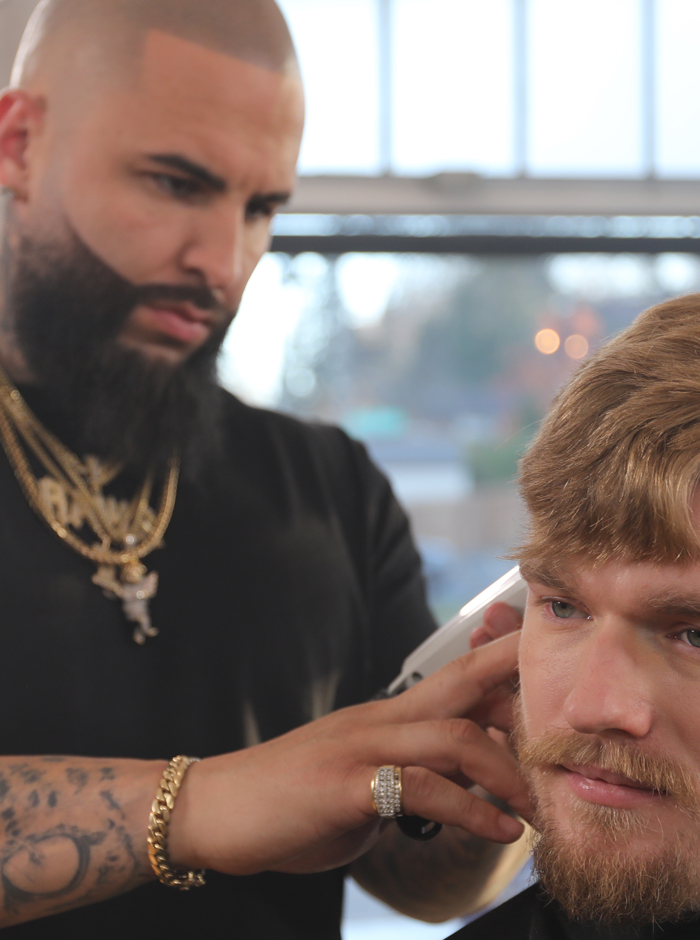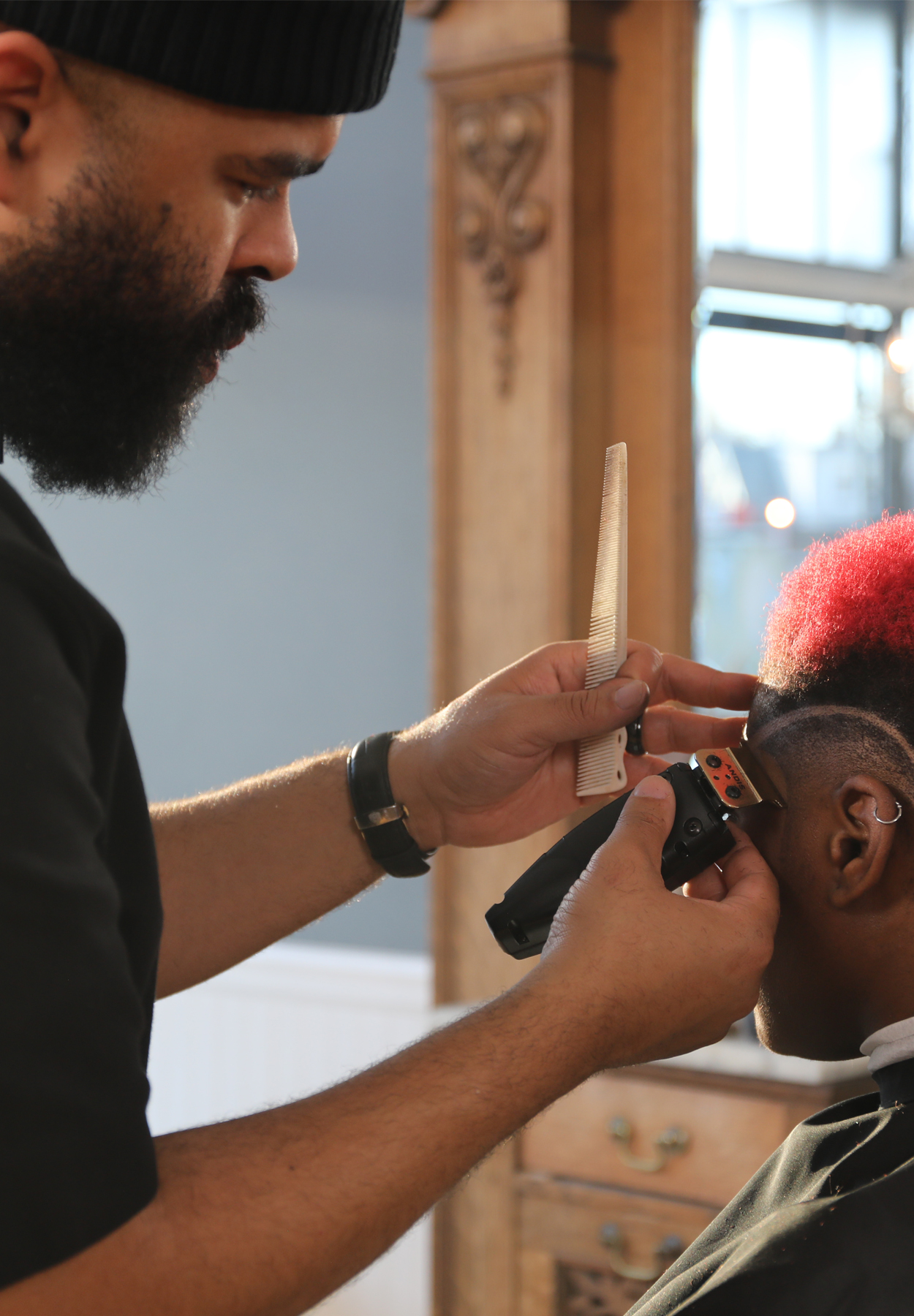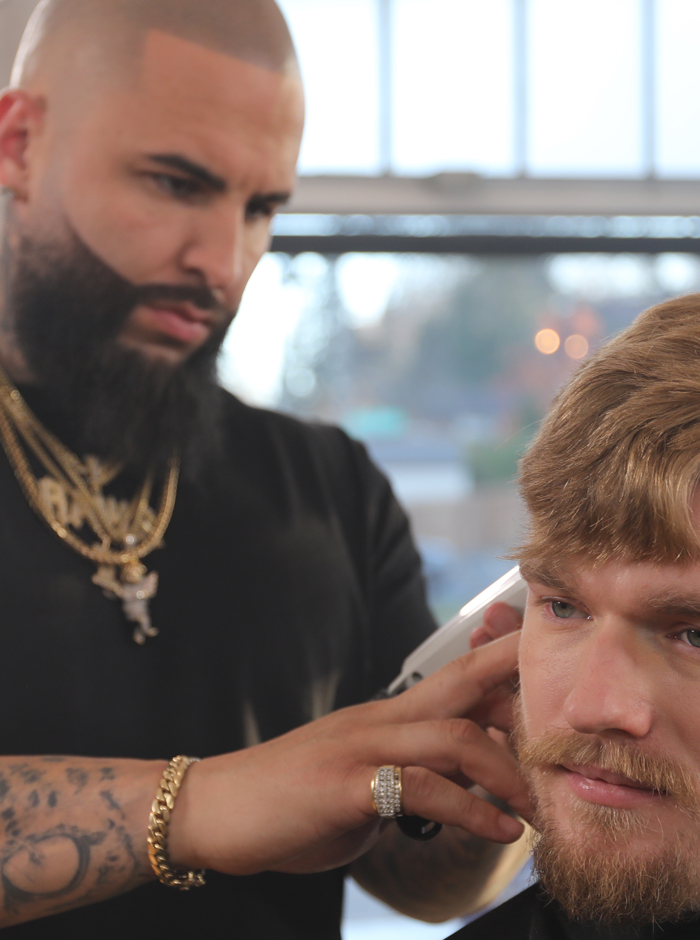 Next
level
Features
Contoured Handle
Sleek, Light Body
Ultimate Versatility
Wide-Tooth Design