Vida® Cordless Clipper
Ask a Question
Every mess of wild hair holds a style icon just waiting for you to bring it out. Help any animal reveal their inner big shot with the Vida pro grooming clipper.
What's Included:
Attachment Combs
Blade Brush
Blade Oil
Charger Stand
Cord Pack Adapter
Grooming the next champion.
Your creativity speaks for itself when wielding this trimmer. Designed for all coats and sizes, the slim profile is easy to hold, so it's safer when animals fidget. From show cuts to full-body clips, lay down clean styles and patterns in a heartbeat. High-quality blades adjust easily to multiple lengths without compromising precision. A convenient USB-C charger keeps your creative juices going, no matter if you're in the stables, grooming salon, or on the road. Whether it's setting crisp lines or polishing off that show circuit look, the Vida™ helps you bring out the best.
Next
level
Features
Non-Slip Design
Versatile Fit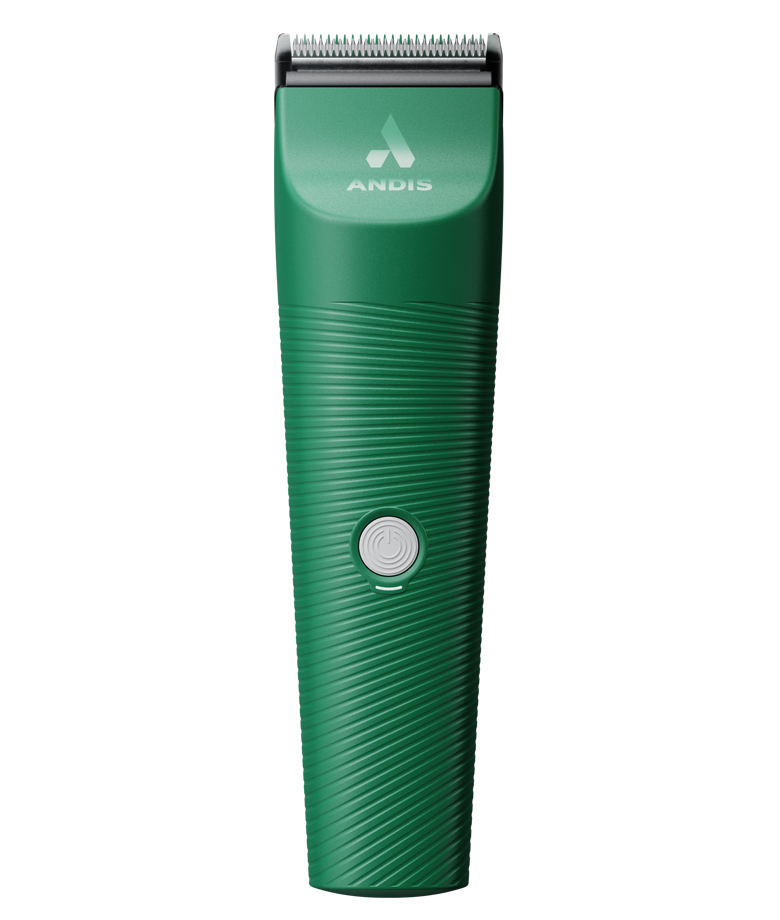 let your
Skills
Do the
Talking