reSURGE Shaver (Global)
Level up with this sleek, innovative shaver that packs all the punches. Shave and shape on wet or dry skin, and enjoy maximum comfort in the palm of your hand to deliver the smoothest shaves
What's Included:
Power Adapter Argentina
Power Adapter Australia
Power Adapter Brazil
Power Adapter Europe
Power Adapter UK
FOR THE VISIONARIES
From the moment the shop doors open to closing time, the reSURGE Shaver was made for all-day use. Designed to elevate your game and packs all the punches: glide through the closest, smoothest shaves. With wide range and maximum versatility, it was made for cutting all hair types, wet or dry. Its long-hair trimmer makes prep easy and cuts time shaving, raising the bar for a better experience- for you and your client. Its pivoting head allows for seamless contouring and constant skin contact. And its comfortable ergonomic grip delivers less wrist strain so you can keep powering through to create what's next.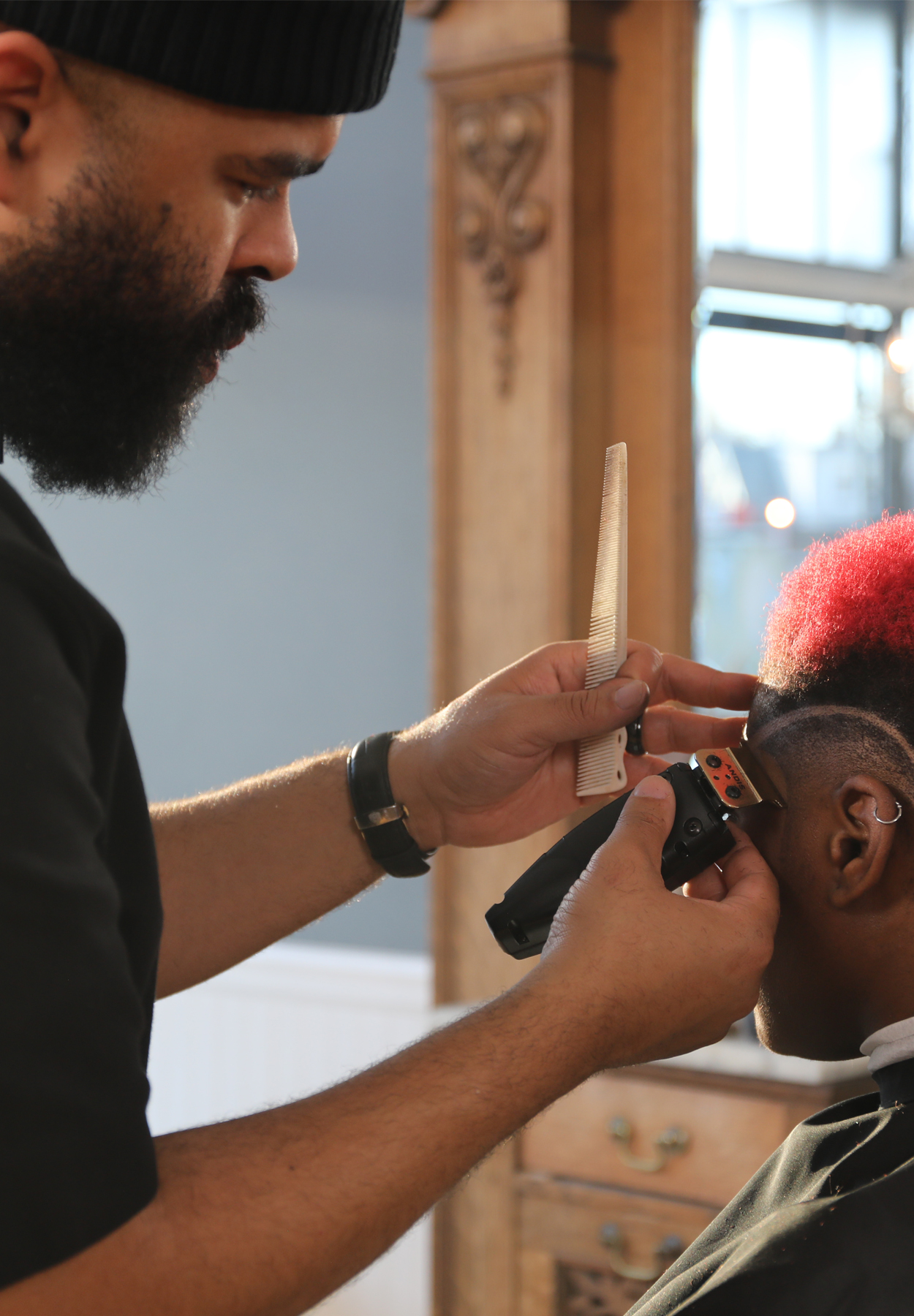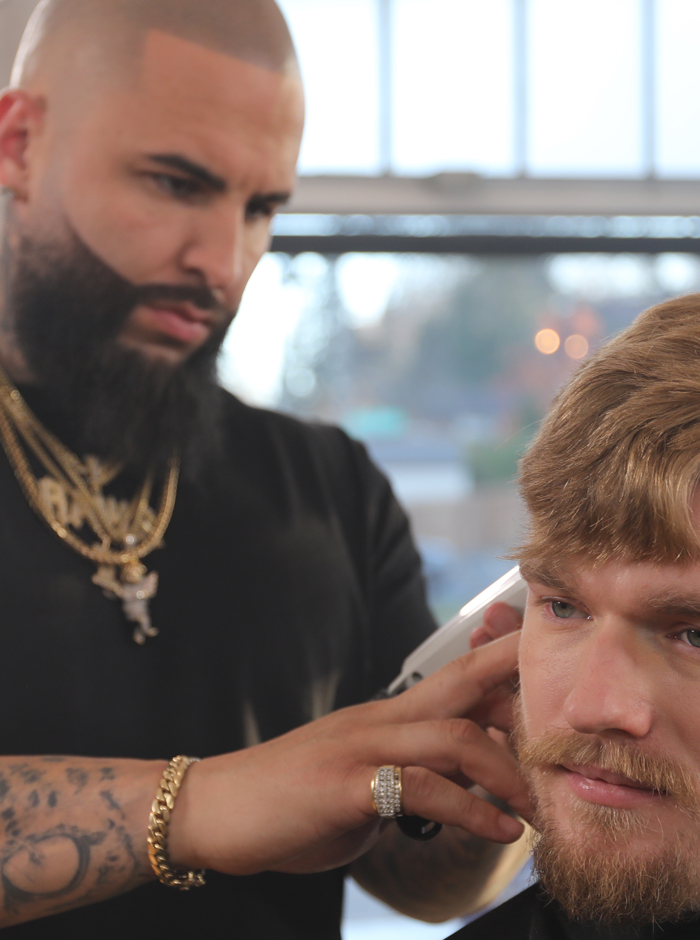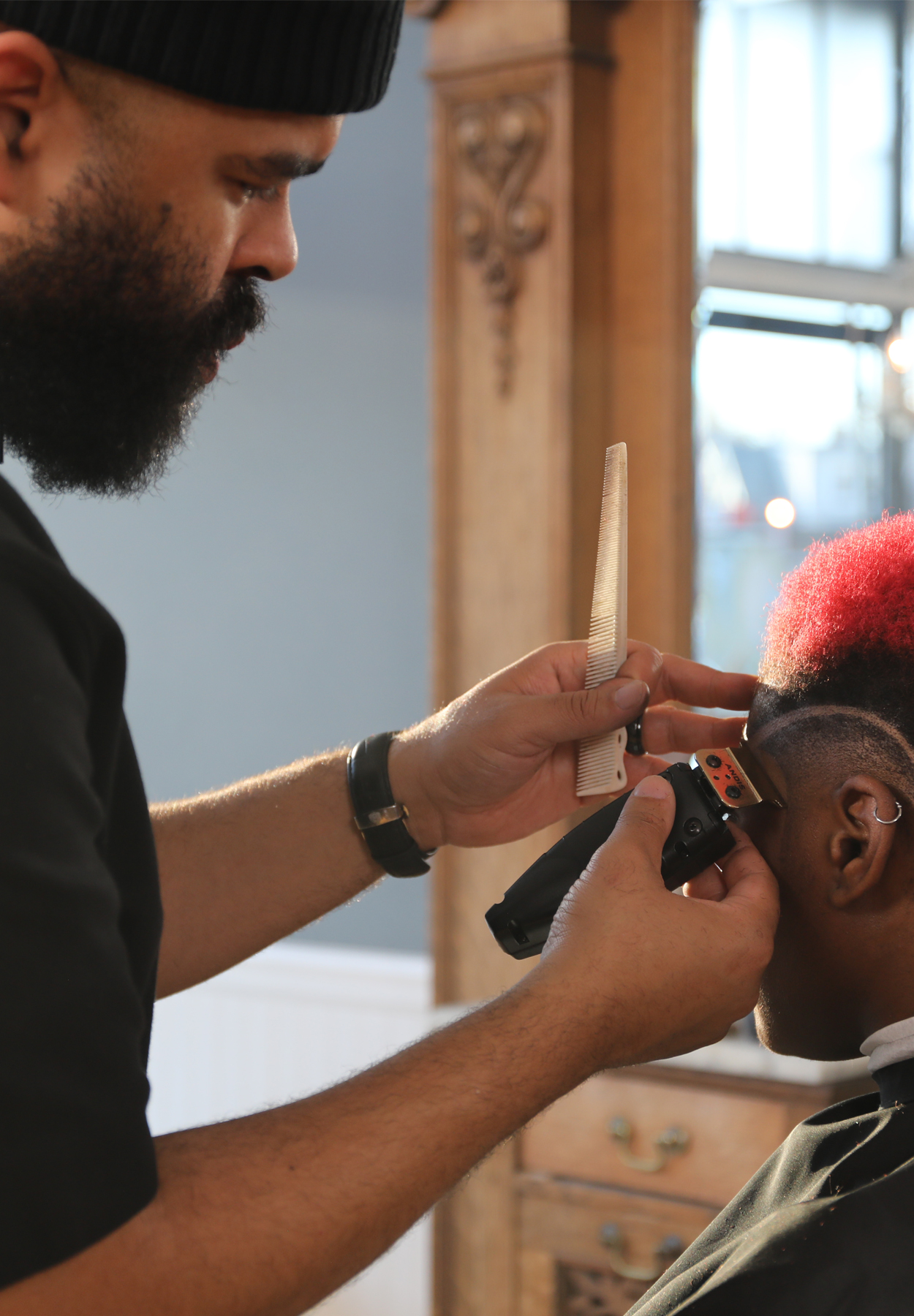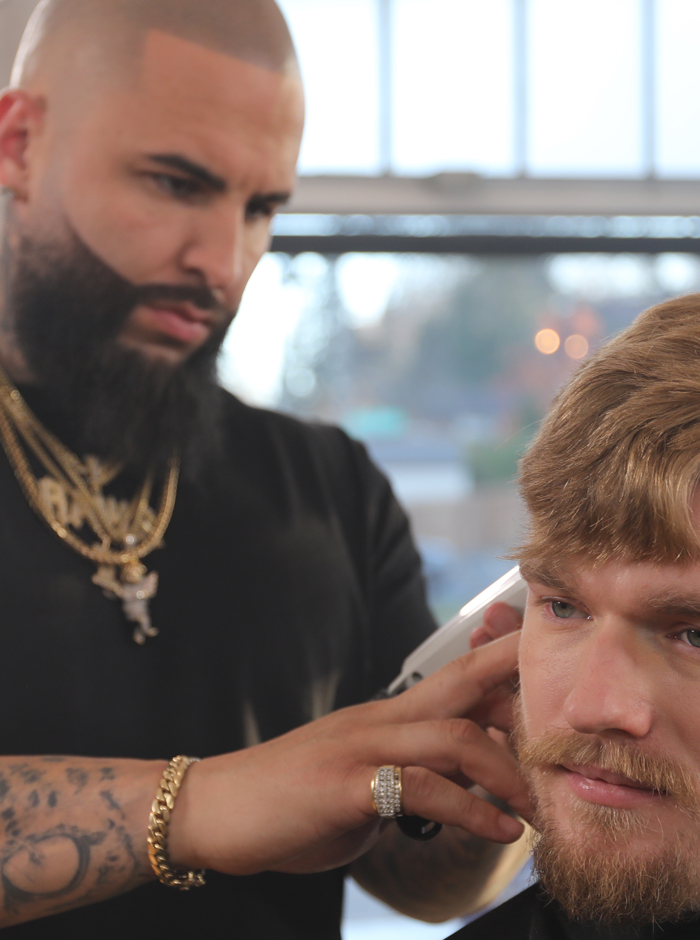 Next
level
Features
Easy Maintenance
Ergonomic Body Shape
Inclusive Design
Non-Slip Handle
Professional Grade
Versatile Fit
Wet/Dry capable
These products have people talking.