ProFoil® Lithium Plus Titanium Foil Shaver
Ask a Question
The ProFoil Lithium Plus Titanium Foil Shaver, for those brave enough to master the craft.
What's Included:
Blade Brush
Blade Guard
Charger Stand
Dual Voltage Charger
Finish off the details.
Achieve the smoothest fades with rich, gold titanium foil heads that expertly pare hair down to the skin without irritation. Pushed forward by a powerful rotary motor, the ultra-lightweight case was made for agility and razor-close cuts. Clean up edges and eliminate stubble all afternoon. Extra long-lasting lithium-ion power means non-stop smooth finishing, while the premium, snap-in charge stand keeps your instrument always within reach. Push beyond ordinary with the ProFoil® Lithium Plus Titanium Foil Shaver.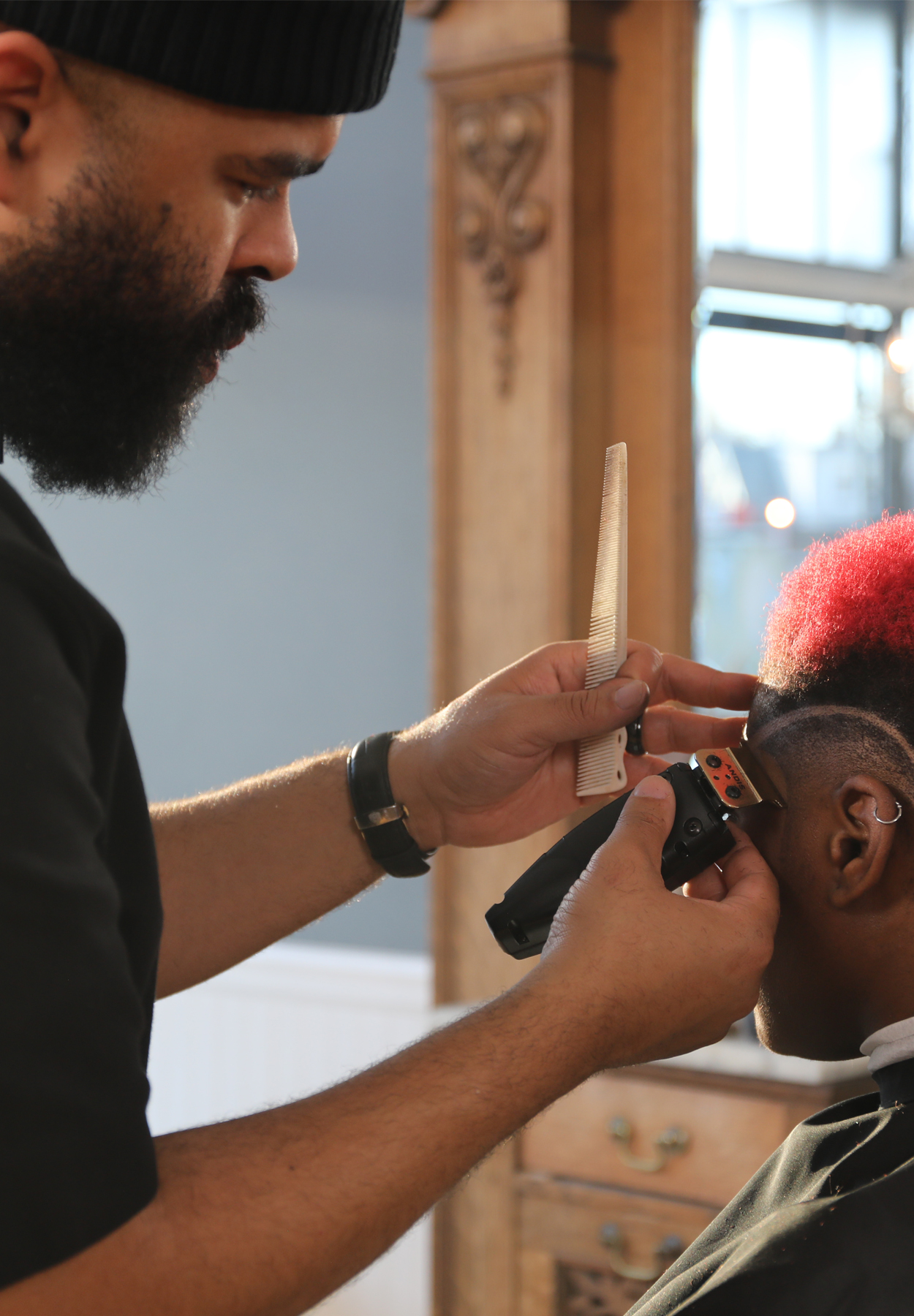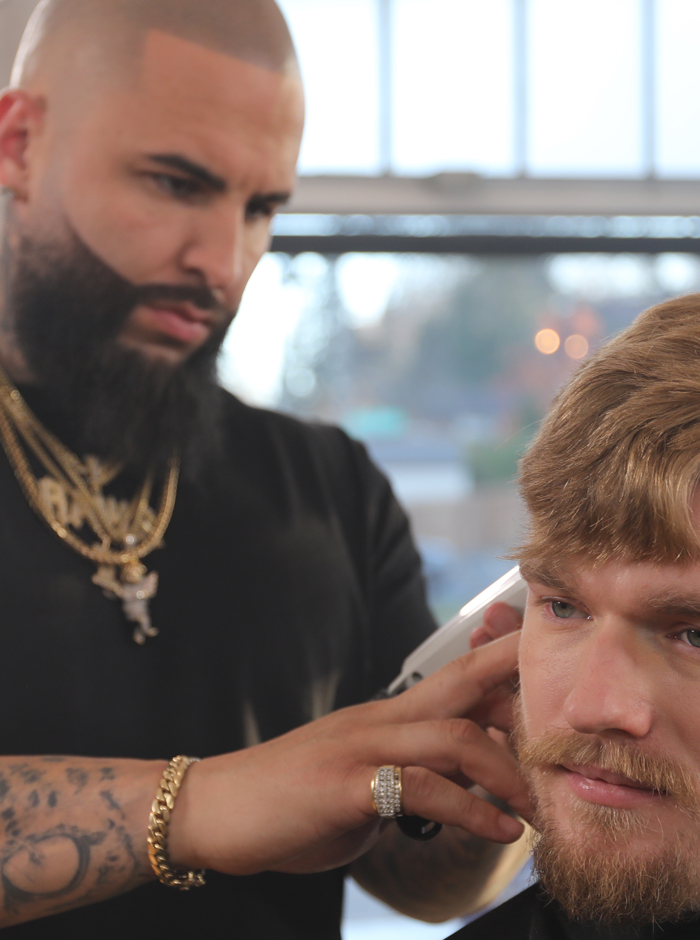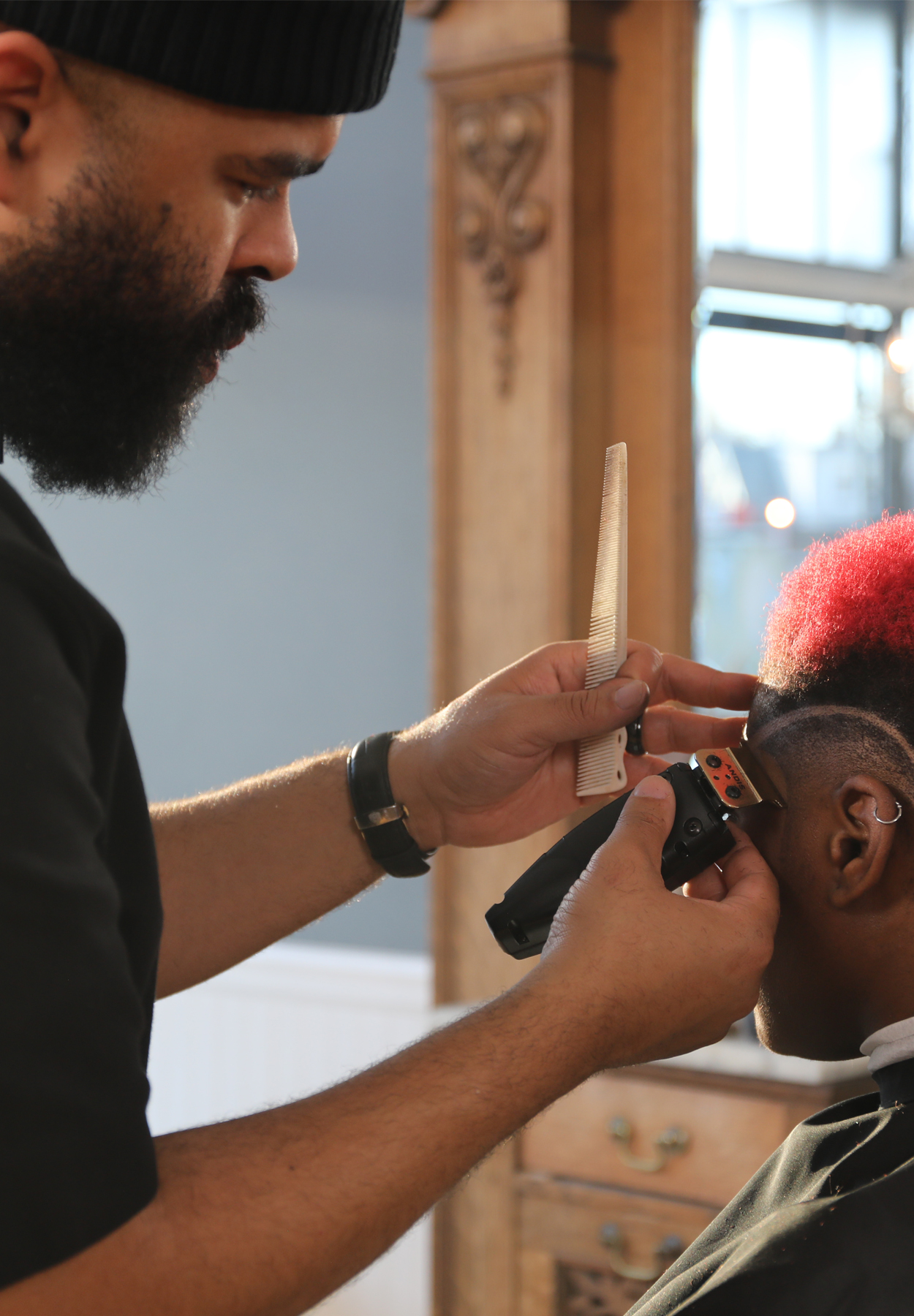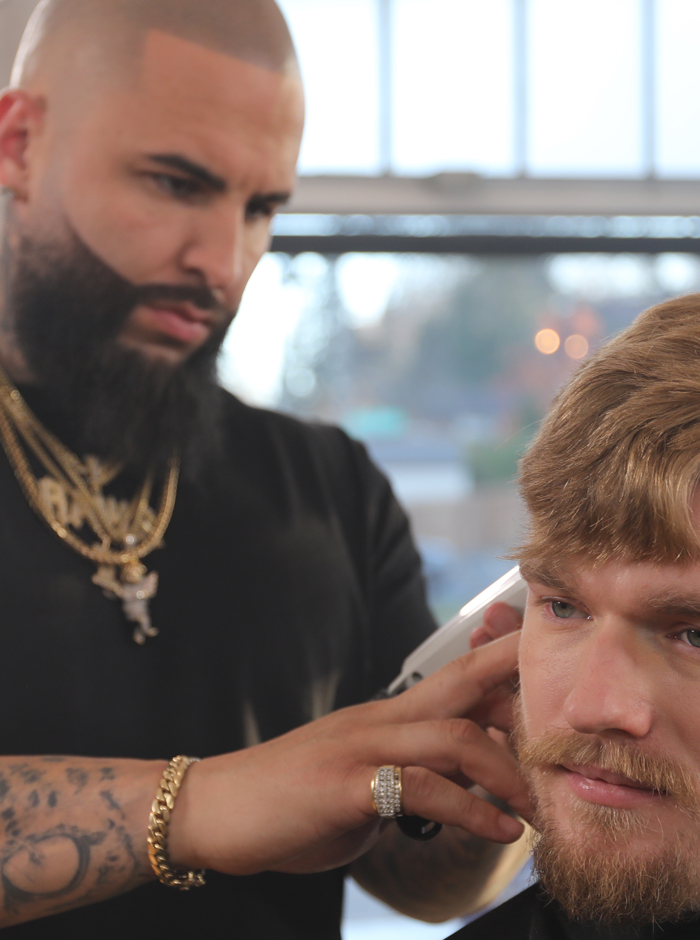 Next
level
Features
Heavy-Duty Motor
Pro T-Blade
Slim Grip
Spring-Loaded
let your
Skills
Do the
Talking