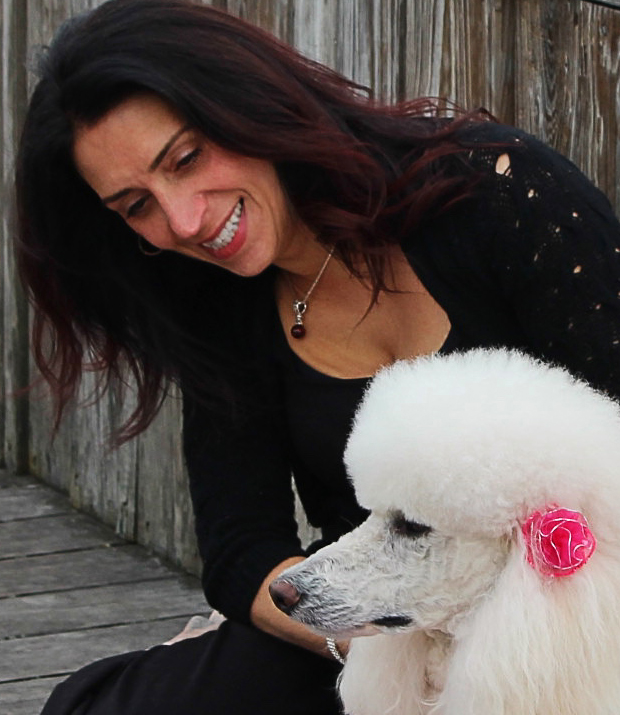 Jilly's
Story
When Inspiration Strikes, Let It!
English teacher Jilly Mucciarone found herself vaulted into a new career when she became determined to perfect the bathing and grooming experience for her German Shepard, Roo. She set up her own shop and rapidly evolved into a creative and entrepreneurial force. Always learning, improving, and perfecting new business and grooming skills, she provides a high quality experience for pets and their owners. She is humbled by the trust and confidence dog owners show her on a daily basis.
"There is no bigger honor than when an owner trusts me with their pet's life, beauty, health, and happiness. It's humbling and I have a great respect for that trust."